Despite the overall crypto market drop in spring 2022, new projects are still launched, bringing numerous interesting and promising digital assets to the market. Let's list some projects to consider in autumn 2022 and the WBT token in particular.
Here is the list of some new cryptocurrencies standing out in the fall of 2022:
Green Satoshi Token (GST) – this crypto belongs to the STEPN platform that rewards its users for movements they do (like walking, running, etc.).
Cartesi (CTSI) – the native token of the Cartesi platform that allows the building of decentralized apps.
WhiteBIT token (WBT) – the internal token on a popular crypto exchange.
What is WBT?
WBT is a new cryptocurrency developed and launched by the WhiteBIT crypto exchange. It is the largest exchange in Europe, so much suitable for novice traders. It offers a convenient interface that can be customized, a mobile app, over 400 trading pairs, low fees, and these all along with the highest level of safety.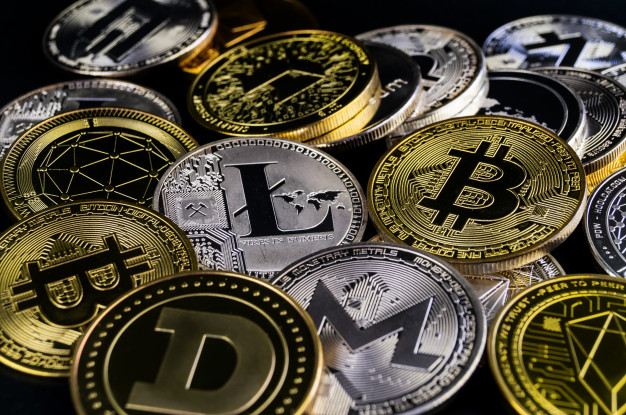 The WBT token drew a lot of attention after its emergence. It is available on the WhiteBIT and Huobi crypto exchanges but will soon be listed on other large platforms.
The token is used for connecting different products deployed on the WhiteBIT exchange and opens access to additional projects and earning opportunities for its holders.
The WBT price has grown more than twice since its launch. Today the WBT USDT pair is traded at 11,1. After the token receives a listing on other exchanges, its rate will possibly boost. So it is an excellent chance to become an owner of WBT.
Holding the token allows you to use it in staking and reduces trade fees within the WhiteBIT exchange. So if you are an active WhiteBIT user, you should own the WBT token for the convenience and benefits it brings.